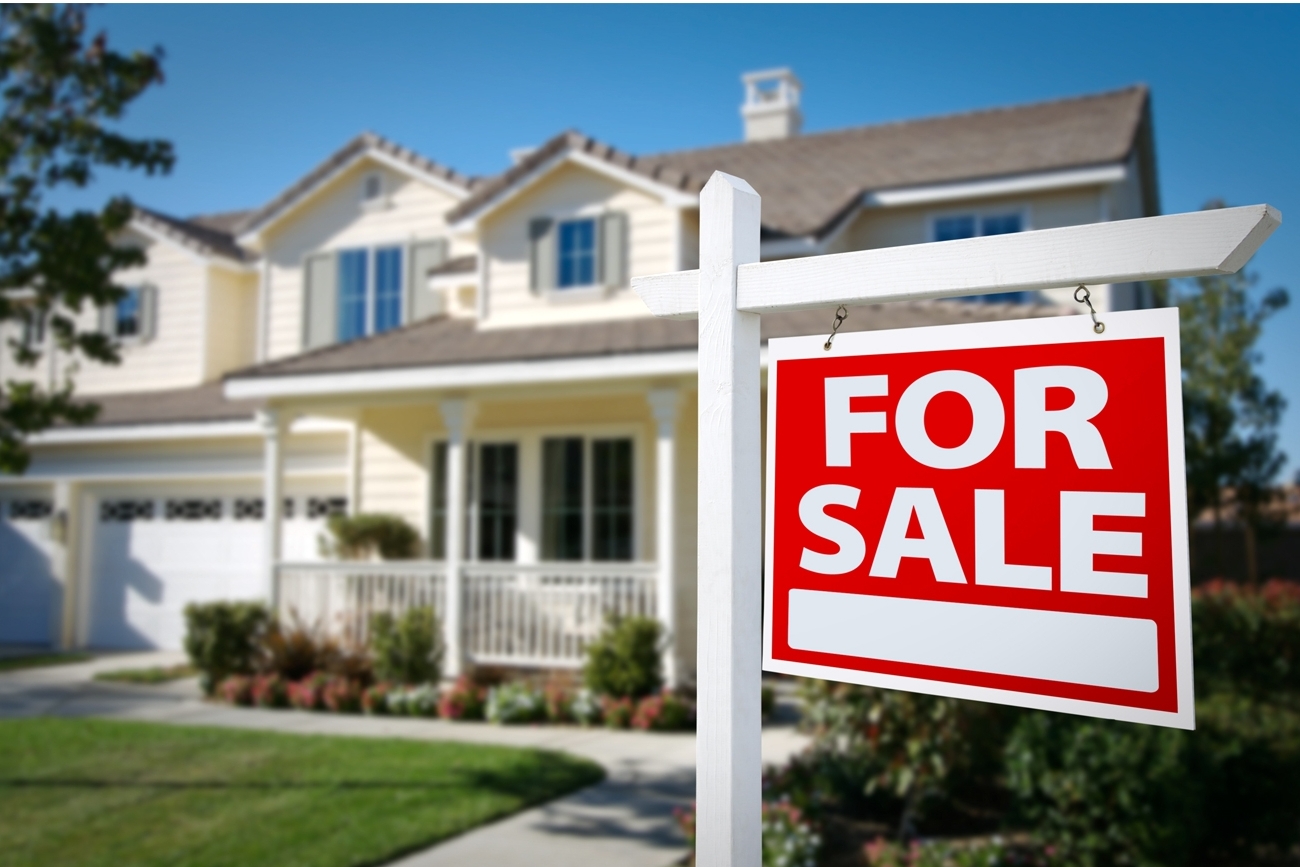 Want to know why Keller Williams was just named the #1 happiest company to work for according to Forbes.com?
Here are just a few reasons:
Education
At Keller Williams, our commitment to education is unparalleled. From classroom training to on-demand, online education, and our award-winning coaching programs, we provide the most advanced and comprehensive learning opportunities in real estate.
Technology and Marketing
Our technology and marketing are among the most innovative in the real estate industry with a complete focus on driving your business and saving you time and money. And with every tool we build, our focus remains the same.
Culture
Our unique culture creates a sense of family and community that is rare and unique in the real estate industry. When you're here, you're family.
Wealth Building
The KW wealth building platform is built around the premise that our associates actively participate in building the dominant real estate company in their market and the opportunity to reap the accompanying financial rewards.
The KW Difference
Keller Williams Realty stands out from all other real estate firms in many ways, yet there are key areas that define us as an industry innovator and leader.