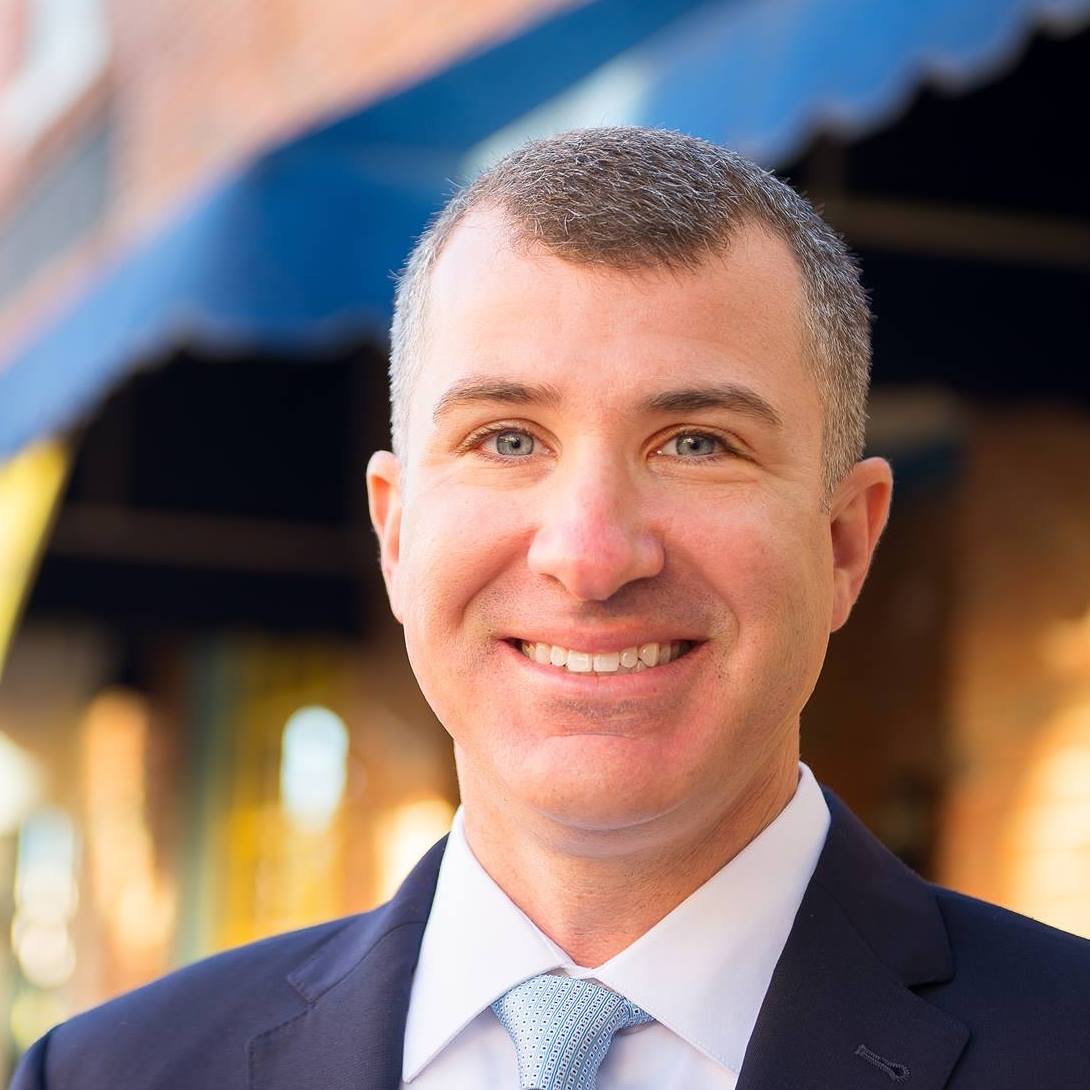 Having practiced for the last decade, Jeremiah Jackson has seen both high and low water marks of the real estate industry. He focuses his practice primarily on residential real estate, the formation of corporate entities for ownership of real estate, the representation of various lenders, real estate purchases and refinances, construction transactions, acquisitions, title curative work, and contract drafting. Mr. Jackson is a native North Carolinian, born and raised in Carolina Beach. He has resided in the Triangle since 1996. He graduated with honors from North Carolina State University with a B.A. in Political Science with a concentration in Law and Political Philosophy. Mr. Jackson then obtained his J.D. from the University of North Carolina School of Law.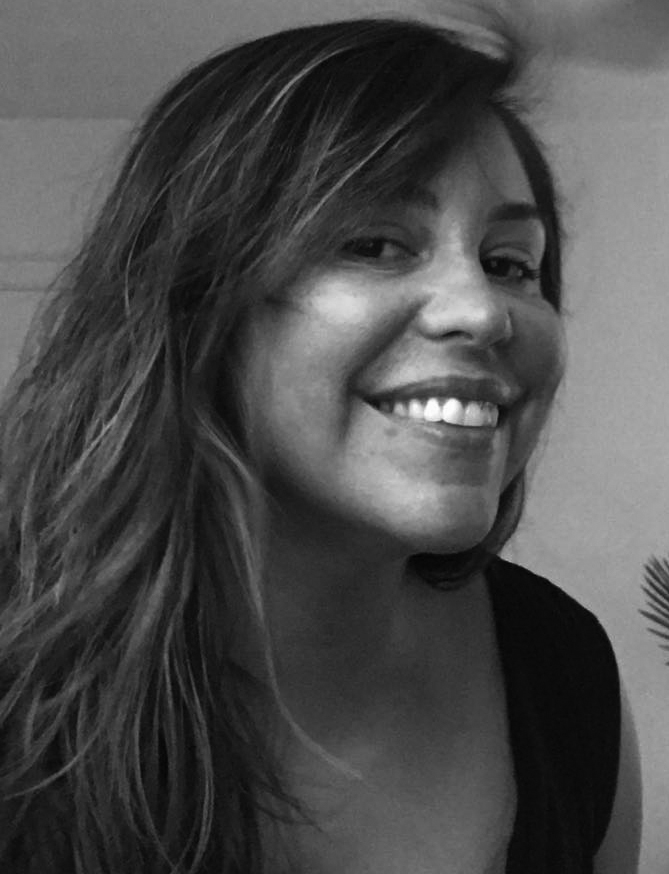 A Miami native, Irma has many years of experience in graphic design, content writing with a heavy concentration of real estate. Her diverse background in many different industries only fuels her creativity. She helps Kris with day-to-day operations as well.
Career-obsessed, Irma knows how to relax very well, too. When not immersed at work, she loves day trips with her family, nature, art, and fitness, and food!